From now through August 31, if you make a project on Shutterfly and then embed it on your blog, you can get a $10 credit to Shutterfly!
Simply email the link to your blog post to: shareproject@shutterfly.com.
It takes up to 10 business days for them to review the link and you can only do this one time.
I saw this offer on another blog, so I don't know if it is for all projects or not, but it is worth a shot.

Here are 3 projects. The first one is a prayer book. Quinn was given one as a gift and I created one for Kennedy and our niece, Marin.

Click here to view this photo book larger
This was a Father's Day card.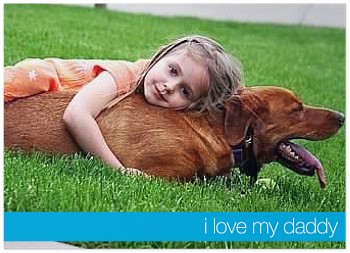 I Love Daddy Father's Day 5x7 folded card
And a small photobook!!!

Click here to view this photo book larger